Uses
Here's a list of tools I use for my day to day work. I'll try to always update this list so it reflects the current tools I'm using at the moment.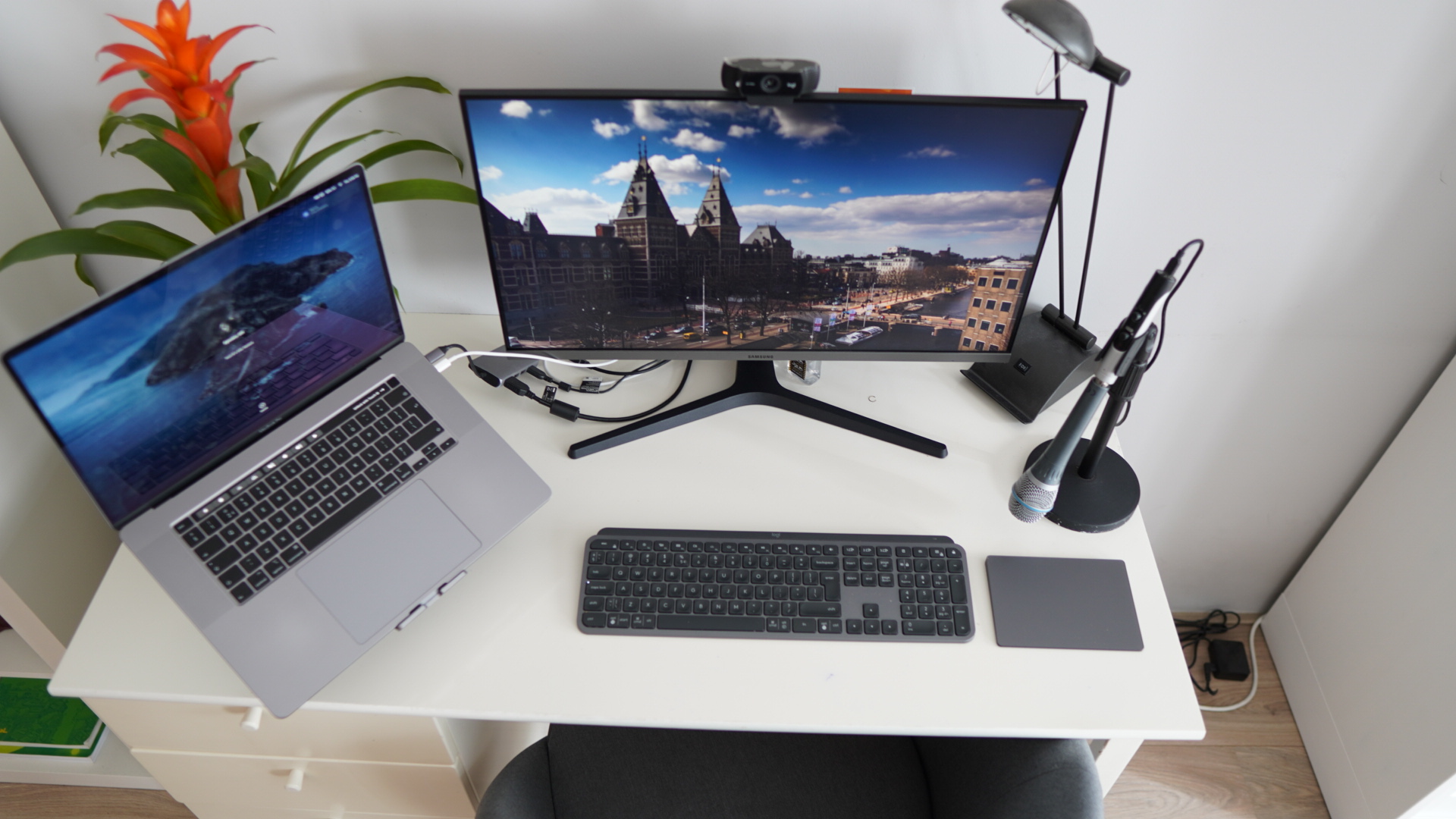 Editor & Terminal ⌨️
Editor - VSCode
Color Theme - I switch between Night Owl by Sarah Drasner and SynthWave '84 by Robb Owen
Coding Font - Dank Mono by Phil Plückthun
Terminal - I switch between ITerm and Hyper. I love them equally I guess?
Desktop Apps 🖥️
Spectacle - Helps me manage my window arrangement.
Adobe XD - use this for creating UI designs
Slack - for communication and what not
Discord - engaging with the dev community on Discord is fun!
Rocket - a fun slack-like emoji app for Mac 🚀
Hyper - useful terminal app for Mac
ITerm - my default terminal before Hyper stole my heart
Alfred - automate my workflow
Notion - my diary for everything
Recording 🎤📸
Screenflow - use this for screen recording and editing
Final Cut Pro - edit my videos with this
Sony A6400 Mirroless 4K Camera - for making vlogs and videos that are not screen recorded
Sigma 16mm F1.4 Lens
Boya BY-MM1 Universal Cardioid Microphone
Logitech C922 Pro Stream HD - mostly for my meetings and streams
Shure BETA® 87A Vocal Microphone - love this mic!
Desk Setup 👩‍💻💻
MacBook Pro 16" 2019 16GB RAM 516GB Storage
Samsung 27" LED Monitor with Eye saver mode
Bose Soundlink Micro Speaker
Logitech MX Keys Advanced Wireless Illuminated Keyboard
Apple Magic Trackpad 2
This Website 💻
This website is built using Gridsome, Tailwind CSS and uses Netlify CMS for managing content.